Scholar-in-Residence: Cancelled Covid 19
Cape Cod Synagogue. Hyannis, MA
April 3 - 4th, 2020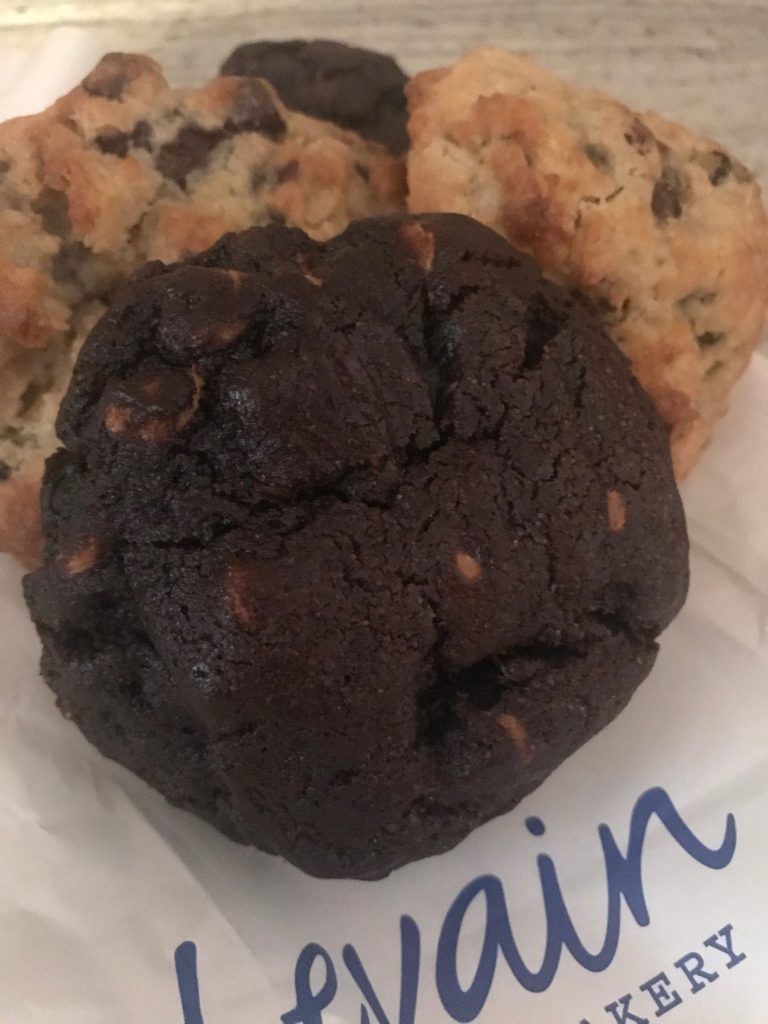 Join Debbie on the chocolate trail for three events in celebration of Cape Cod Synagogue's 85th anniversary celebration, April 3 and 4, 2020:
Shabbat service with "Jews on the Chocolate Trail" presentation and chocolate themed Oneg Shabbat at 7:30 PM, April 3.
On Saturday morning, April 4, during the 10:30 AM service, text study about "Questions Rabbis Ask About Chocolate."
And, Saturday lunch event discussion about "What is the Best Chocolate" and how our Jewish values influence our chocolate choices.
For details and further information, please contact the synagogue.