Lunch & Learn: What is the Best Chocolate?
Central Synagogue. NYC
March 11th, 2019, 12:30 pm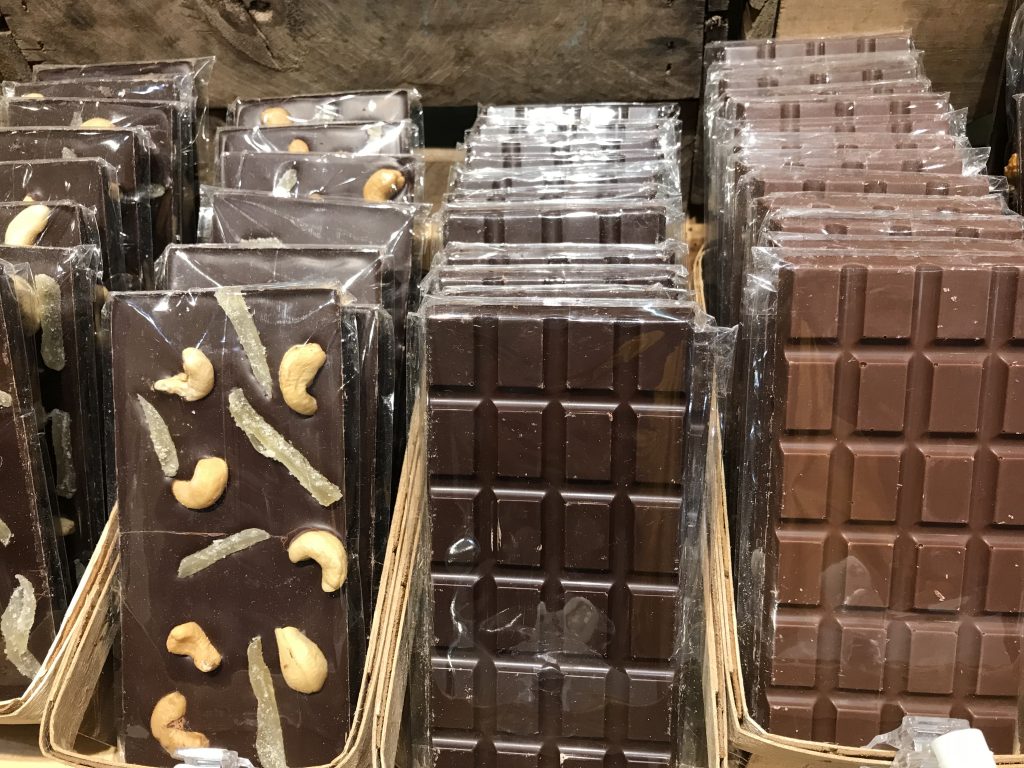 Join Debbie at this tasting to search out social responsibility in our chocolate. Fine tune your tastebuds to make chocolate choices based on our Jewish values. There will be plenty of great chocolate as well as a book signing. For further details and to register, please contact Central Synagogue.